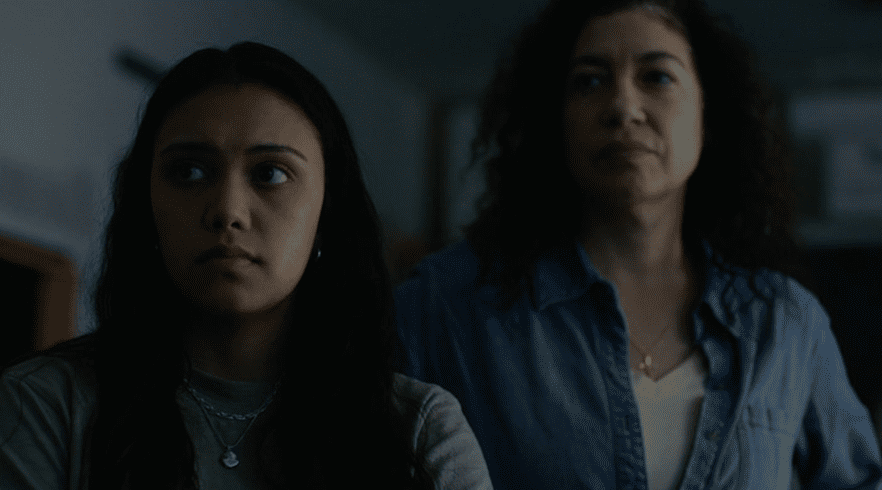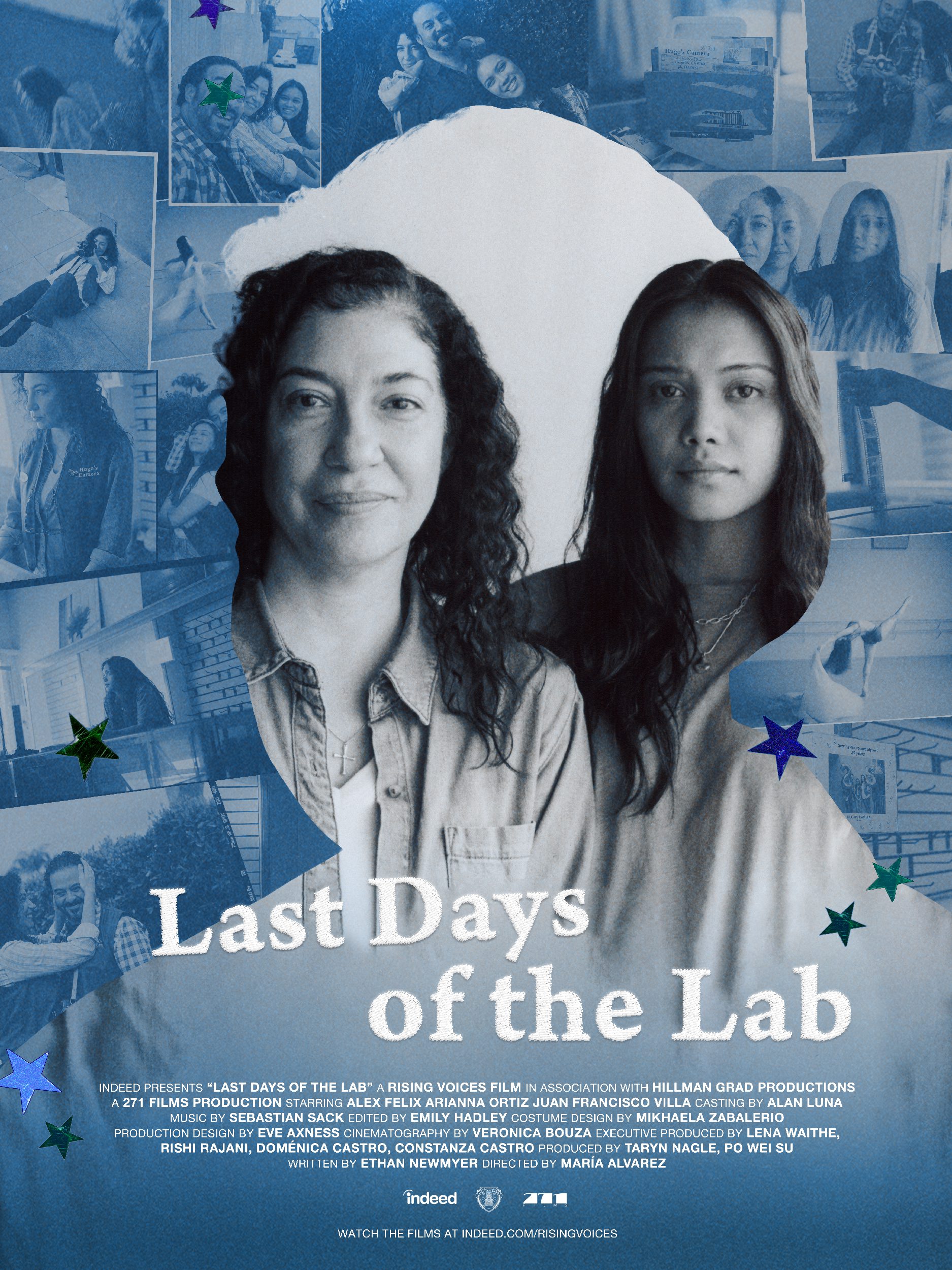 A mother and daughter sift through old memories as they prepare to permanently close down their family's photo lab.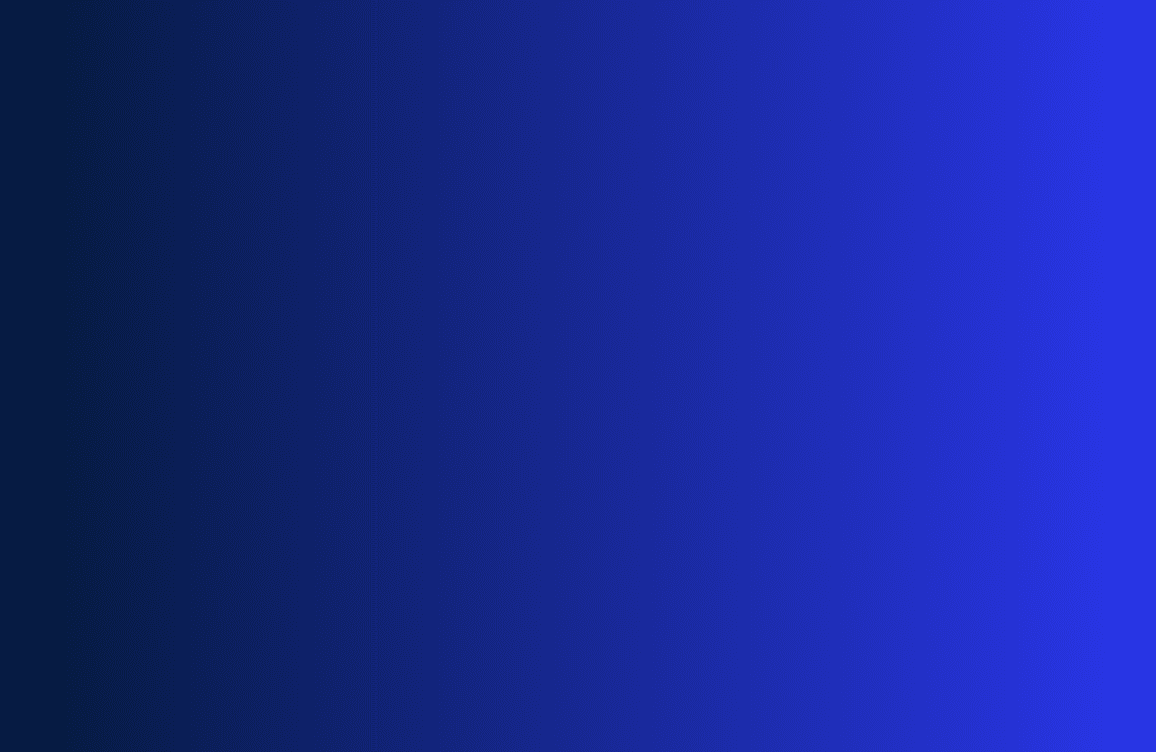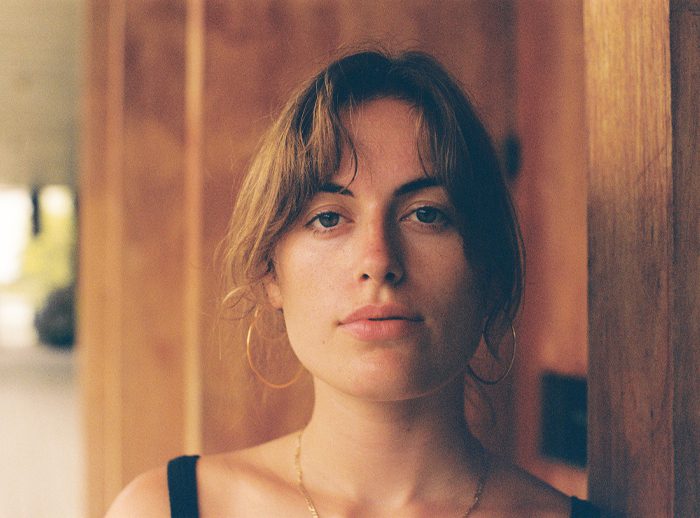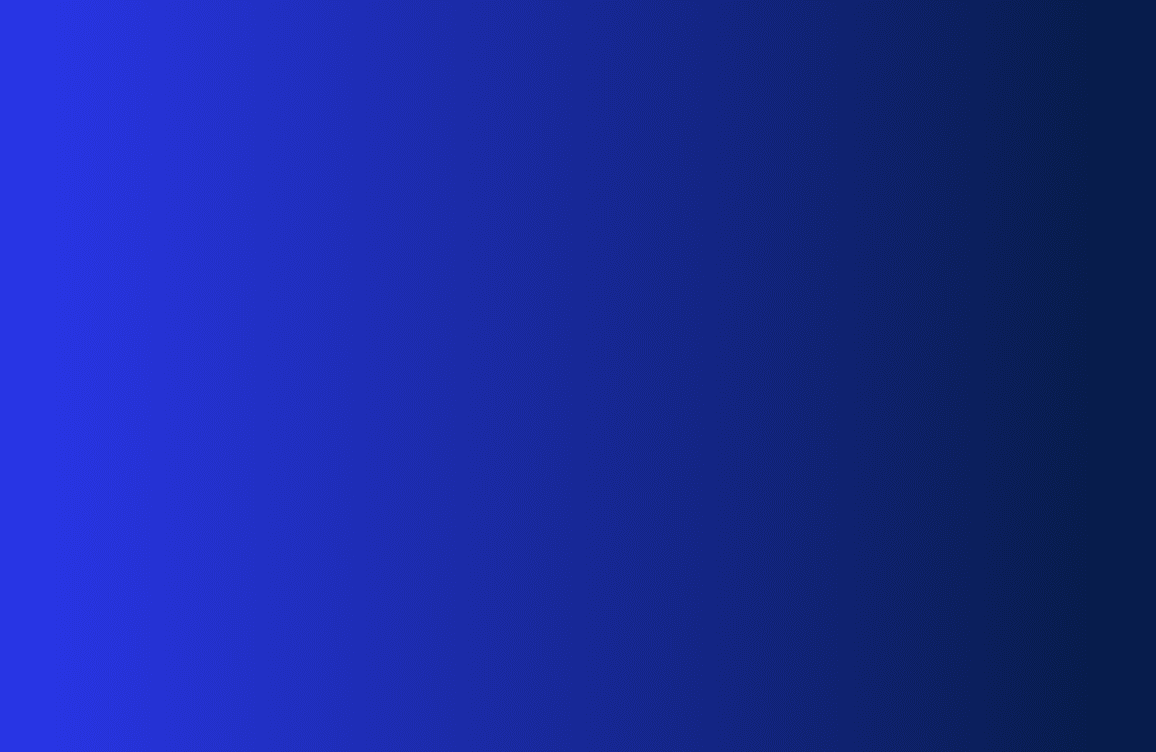 María Alvarez
María Alvarez is an internationally recognized Cuban-Dutch filmmaker. She graduated from the University of Southern California with a BFA in Film & Television Production. Her films have screened at dozens of festivals such as the Los Angeles Film Festival and Cleveland International Film Festival, won awards from institutions such as Google, and screened in museums like MoMA.
Her short film, 'Split Ends,' was a 2021 Horizon Award Finalist, premiered at the NALIP Latino Media Fest, and then went on to screen at the Cannes Court Métrage and NewFilmmakers LA hosted by the Academy. Her latest short film, 'did i look cuban then?,' premiered at the 2022 Santa Barbara International Film Festival and was nominated for Best Documentary at NFFTY.
María was selected for the 2023 Rising Voices fellowship - a partnership between Lena Waithe's Hillman Grad Productions, Indeed, and 271 Films. Through the program, she is entering the festival circuit with her next short, 'Last Days of the Lab,' which premiered at the 2023 Tribeca Film Festival. María is a freelance director and photographer in the narrative, music video, and commercial space working for clients such as Nike, Netflix, and more.