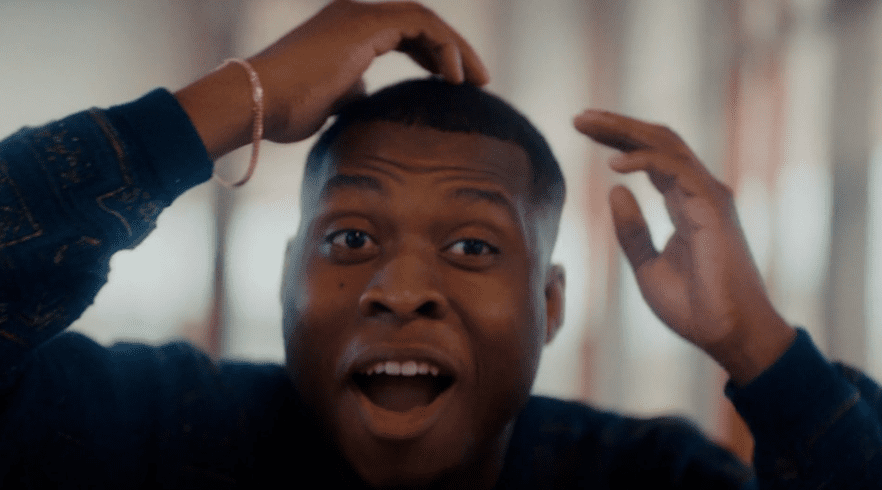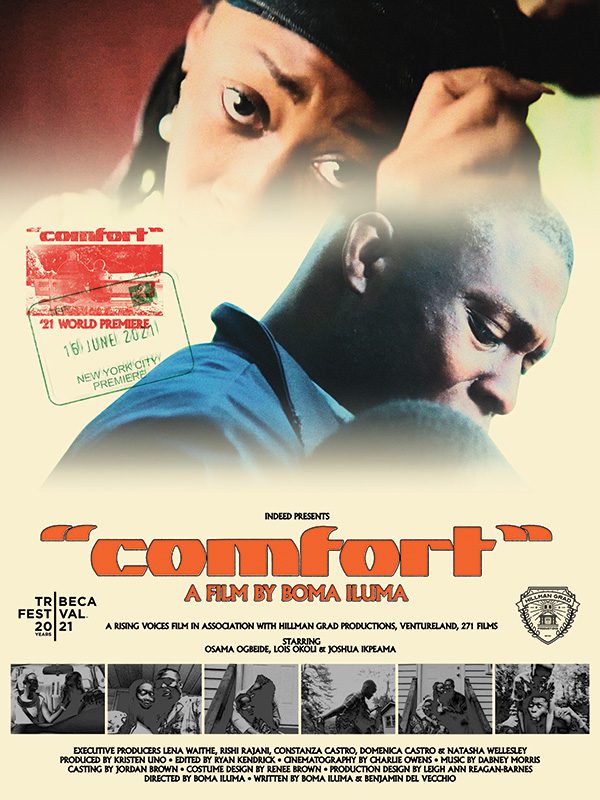 After an ICE raid, a Nigerian immigrant father must tell his son why his mother is not coming home.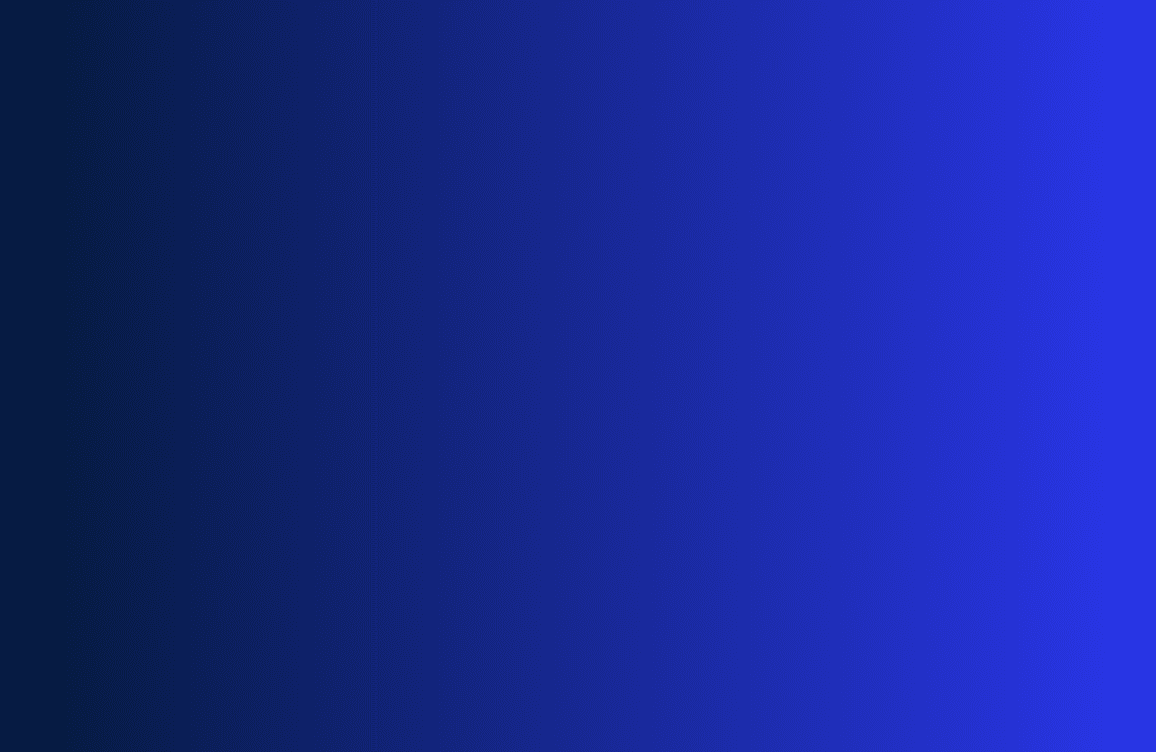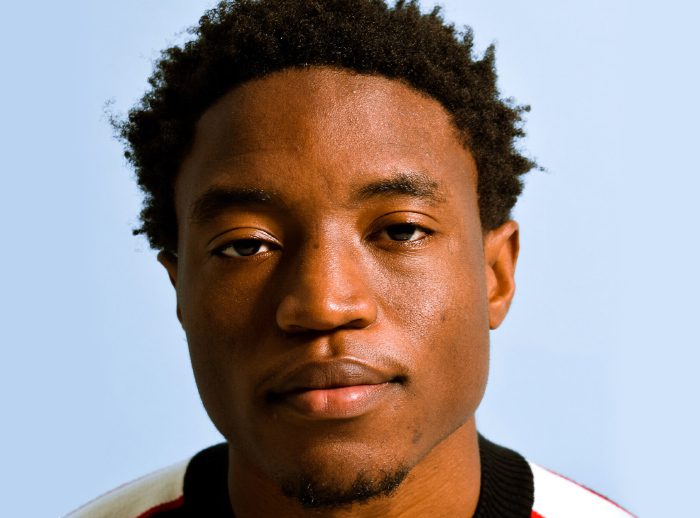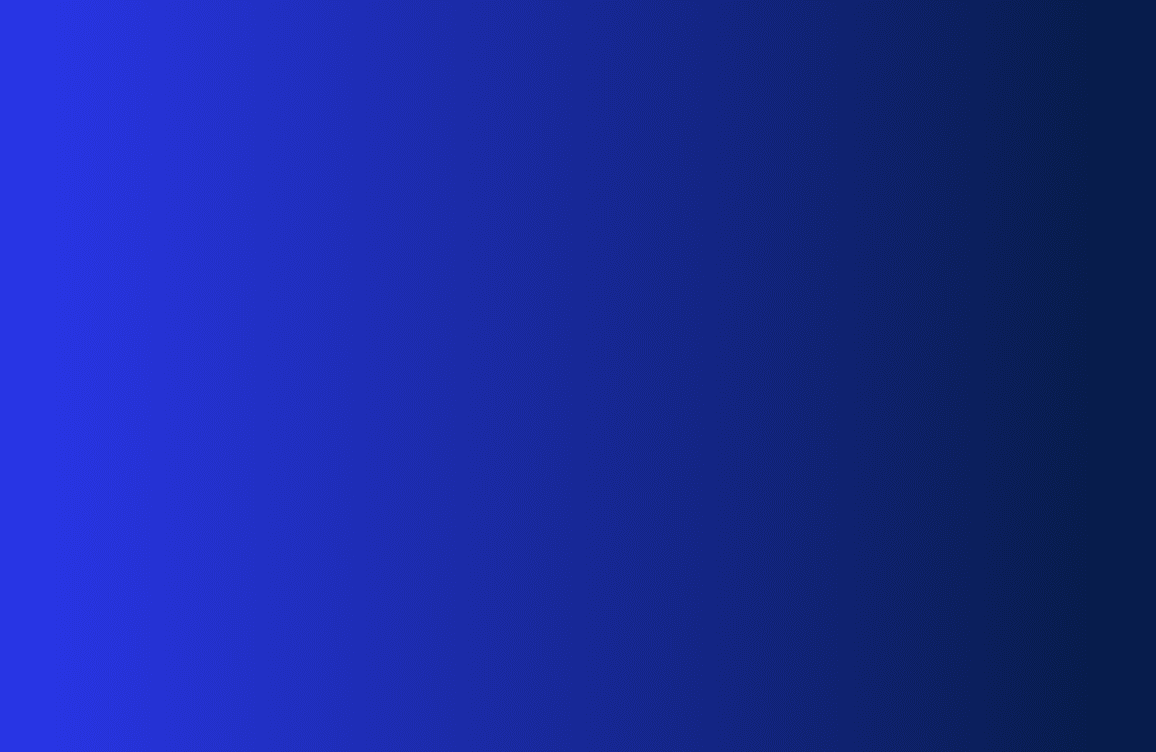 Boma Iluma
University of Southern California graduate with studies in theater, cinema, and International Relations- Boma Iluma is a writer, director, and visual artist from Abuja, Nigeria. He started his career acting in commercials for brands such as Cartoon Network and the NBA, acting in theatre productions in Atlanta before turning over to directing at USC.
He directed the visual art piece, Negus, which premiered in LA art circles in 2019. He followed this with HEiRS for Nike's Air Jordan, a Generation Z reimagining of the brand-which premiered at 2020's New York Fashion Week followed by a showcase at Jumpman LA.