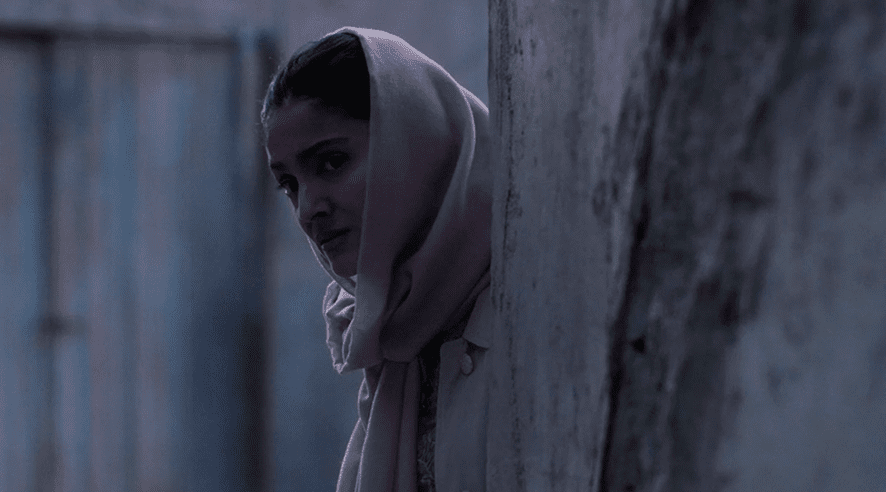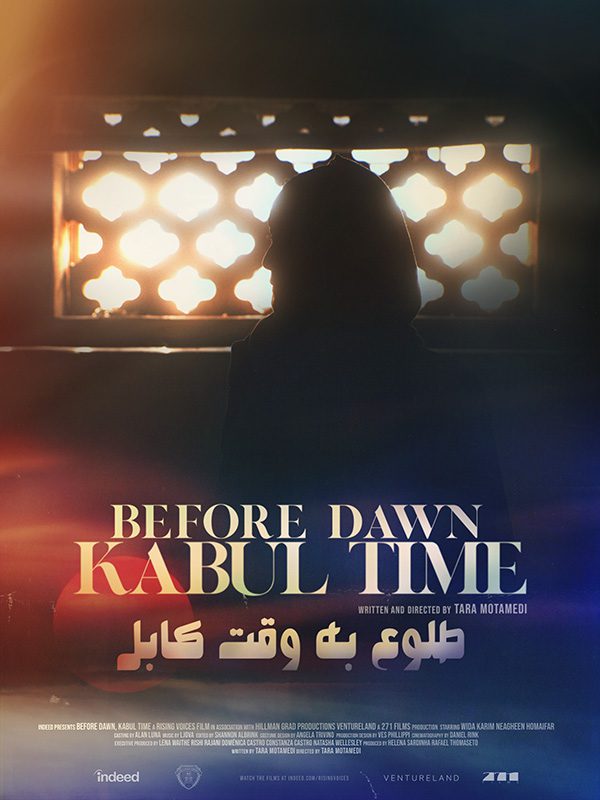 In the wake of the Americans announcing their withdrawal from Afghanistan, an Afghan prosecutor fleeing from the Taliban seeks the help of an American journalist, to evacuate Kabul before the last plane departs.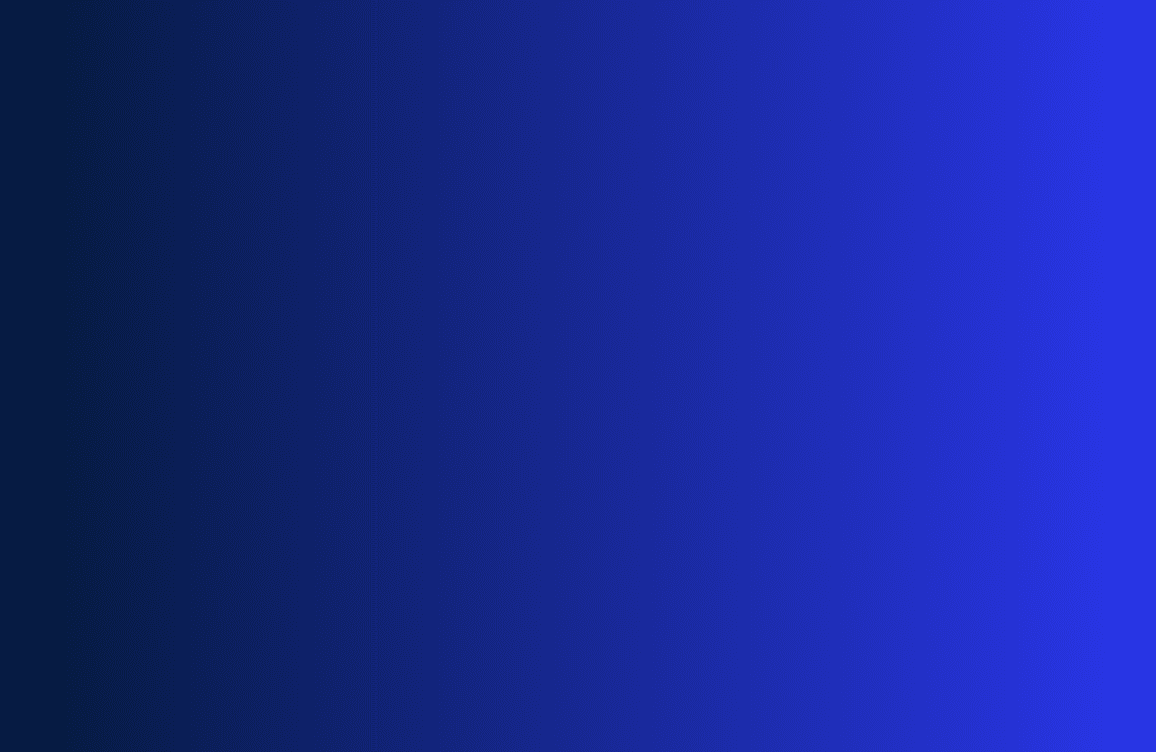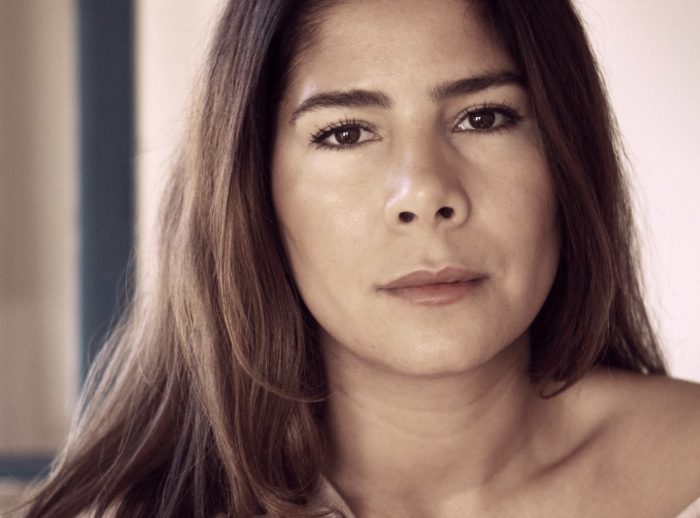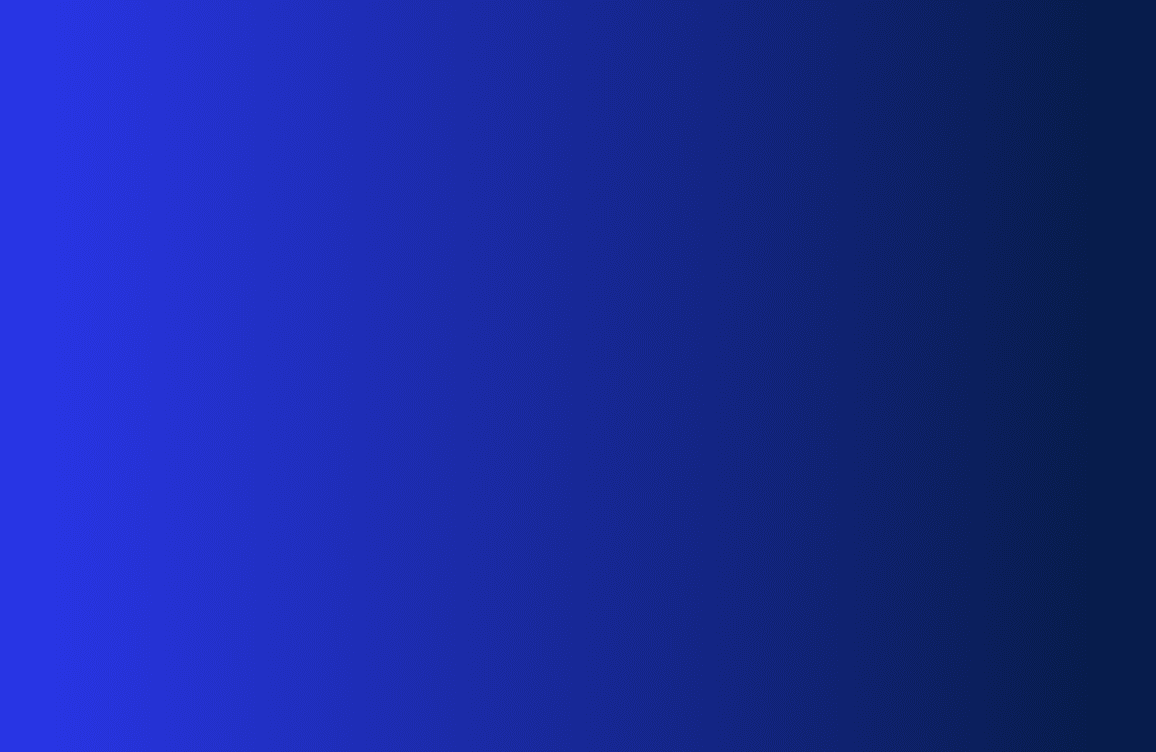 Tara Motamedi
Tara Motamedi is a first generation American. Born in the U.S. and raised in a liberal Kurdish/ Azeri household in Iran, she speaks three languages. Growing up, she was always taking bold strides in fascinating directions, whether in art, sports, or in opposition to the Iranian Moral Police. Wishing to pursue a film career without the constraints of any government, Tara moved to Southern California. Five years later, she graduated with a BA in Film Production and an MFA in Screenwriting from Brooks Institute. Her thesis film "For The Birds" was accepted into forty film festivals worldwide and won a dozen awards including Best Female Director from the DGA, student Emmy from the TV Academy Foundation, and an Oscar qualifying award from the Cleveland International Film Festival. Her feature screenplay "Under an Olive Tree" influenced by the Israeli-Palestinian conflict, was honored by the WGA's Inclusion and Equity department in 2018, and became a semi-finalist at the Academy Nicholl Fellowship in 2019. Tara's most recent recognition is Indeed Hillman Grad Production's Rising Voices. She was chosen as one of ten filmmakers to participate in the 2022 initiative.
Currently living in Los Angeles, Tara writes, directs and edits her own projects. Having a multicultural background has allowed her to recognize differences, but more importantly, similarities between people around the world. Tara takes pride in her ability to emotionally connect with audiences through character driven work and wishes to make a positive impact through her storytelling.