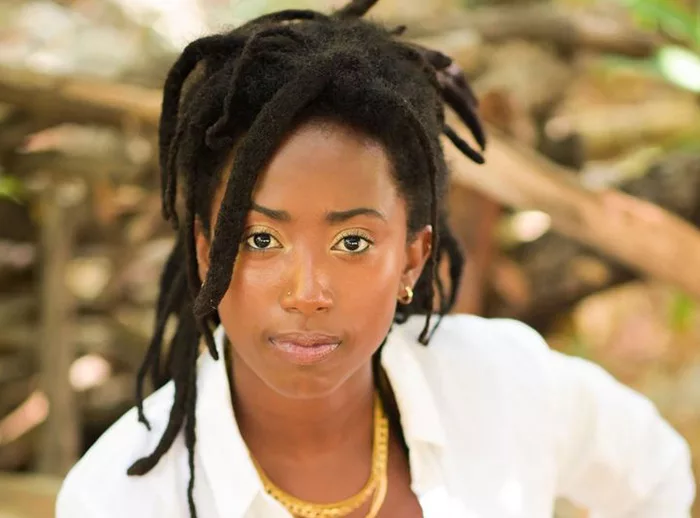 Kwanza Nicole Gooden is a Caribbean American, multi-hyphenate filmmaker based in Los Angeles. She is called to share diverse, evocative stories through both narrative and documentary filmmaking.
In 2022 she directed her first major studio project - a three part doc series for ComcastNBCU called The Black Beauty Effect, which celebrates the many contributions black women have made to the beauty industry. In 2018, Kwanza co-wrote and directed Token, a short film about a young black girl struggling to fit in to her white surroundings, loosely based off Kwanza's own childhood. That same year, Token was screened in New York City and won Best Director at the Oscar-qualifying Reel Sisters of the Diaspora Film Festival. In 2019, it was also awarded Best Drama Short at the Windy City Film Festival in Chicago.
Kwanza seeks to create nuanced stories that humanize people of color and allow space for expressions of vulnerability. Her work explores identity, relationships, and mental health. Currently, Kwanza runs her own film and video production company (GoodEntertainment, LLC), and is writing several projects. Her favorite color is red.