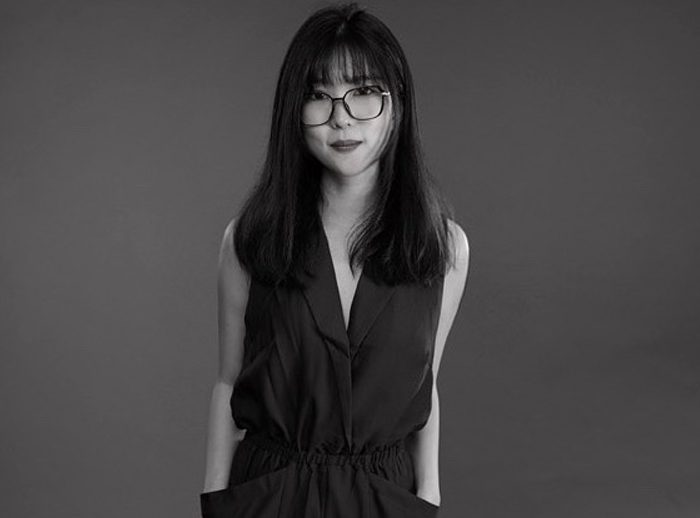 Born and raised in China, Joey Zhao is an award-winning writer-director. She was selected by Jackie Chan Project A for Films, Young director support Program of Beijing Liangjie Culture Media Co., Ltd.
Inspired by magic realism and animation, Joey has been mentored by renowned director Emir Kusturica. Her works have been selected to premiere at the Tribeca Film Festival, AFI Fest, Asian American International Film Festival, Huading Awards, Cannes Film Festival, LA Shorts International Film Festival, Beijing International Film Festival, Golden Rooster and Hundred Flowers Film Festival, and dozens of festivals and exhibitions worldwide.
With a Film&TV BFA at the Central Academy of Drama, a Directing MFA in American Film Institute, Joey will pursue her Ph.D. in Sociology & Film at Tsinghua University. Joey wants to tell stories that promote awareness for marginalized minorities and explore themes of females, family, and death. She aims to bring warmth, strength, and love to the universe through motion picture art.