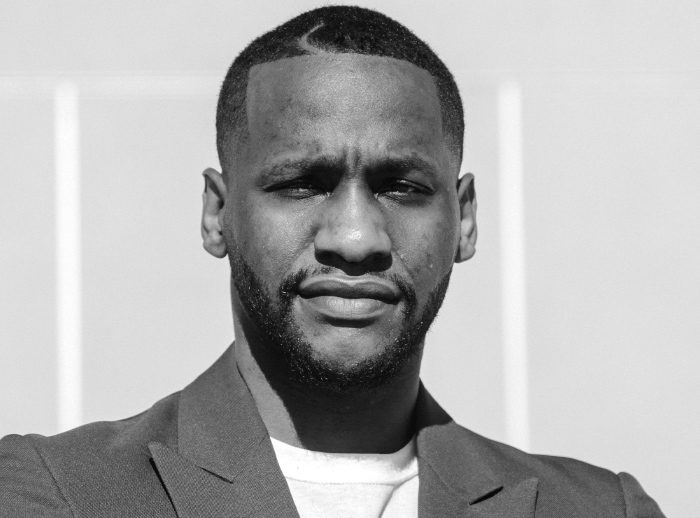 Born the eighth child of ten siblings, David was only privy to content viewed by his older siblings such as Malcolm X, Menace II Society, and Higher Learning. These stories would later sculpt his creative mind, as he gravitated to directing stories that focused on societal dramas while studying film at Morehouse College and Loyola Marymount University's graduate program.
In 2019, David was selected as a participant for the Village Roadshow Emerging Talent Program to develop a documentary based on inner-city heroes and later accepted into the Viacom – ViewFinders Emerging Director Program where he shadow directed two episodes of 13 Reasons Why. In addition to these accolades, David finished as a finalist under The Wrap's Shortlist for his film, Z – MAN, and named the winner of the Urbanworld Film Festival's Young Creators Showcase, for his dramatic short, Laced.
In collaborating with local writers and producers, David continues to search for narratives that explore themes of love, compassion, and intimacy set in inner cities. It is his mission to shed a glimmer of light to communities hidden in darkness through the art of visual storytelling and filmmaking.