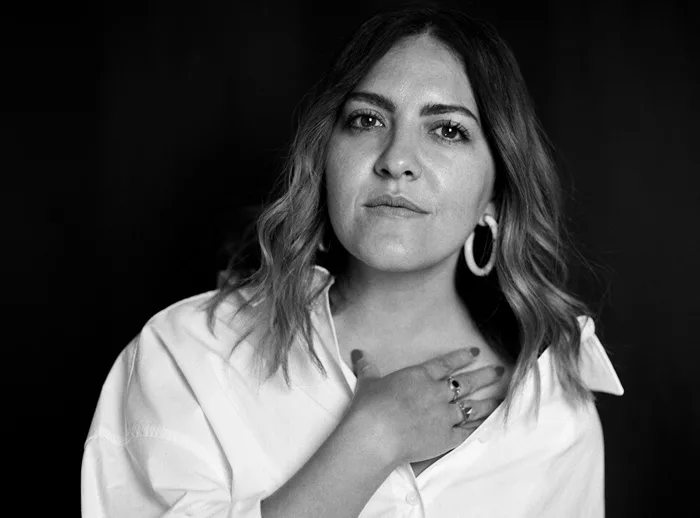 Constanza Castro is an award-winning Mexican producer, director, writer and co-founder of 271 Films. She received her master's degree in film producing at The American Film Institute, where she was the first woman recipient of the full-ride Jeffrey Katzenberg Fellowship Award as well as the AFI scholarship.
Constanza has created, directed and produced numerous award-winning film projects, commercials, music videos, and branded content featured on HBO, Amazon, Mubi, The New Yorker Screening Room, Nylon, Vice, BET, MTV and Adweek as well as prestigious film festivals including Sundance, AFI Fest, Tribeca, FICG, Palm Springs, DOC NYC, and Austin Film Festival. 'We Are Here' marked Constanza's co-directorial debut alongside her sister Doménica, which world premiered at the 2022 Sundance Film Festival.
Her films 'Aurinko in Adagio' and 'We Are Here' were nominated for an Image Award for best short film in 2022 and 2023 respectively, 'Huella', starring Shakira Barrera, also premiered Sundance and 'Only The Moon Stands Still' won AFI Fest Audience Award in 2021.
In 2021, Constanza and her sister Doménica were honored as the Nevada Women Filmmakers of the Year.
On the film side, via 271 Films, Constanza partnered with Lena Waithe's Hillman Grad Productions and Indeed to produce 10 films helmed by BIPOC directors that all premiere at The Tribeca Festival. This initiative to empower the next generation of filmmakers is in its third year.
On the television side, Constanza produced the Netflix Series 'Taco Chronicles: Cross the Border'.
Alongside her sister, Constanza runs 271 Films' growing slate of short and long-form content in film, TV, and advertising. She is drawn to stories that push culture forward and spotlight historically marginalized communities in front of and behind the camera.